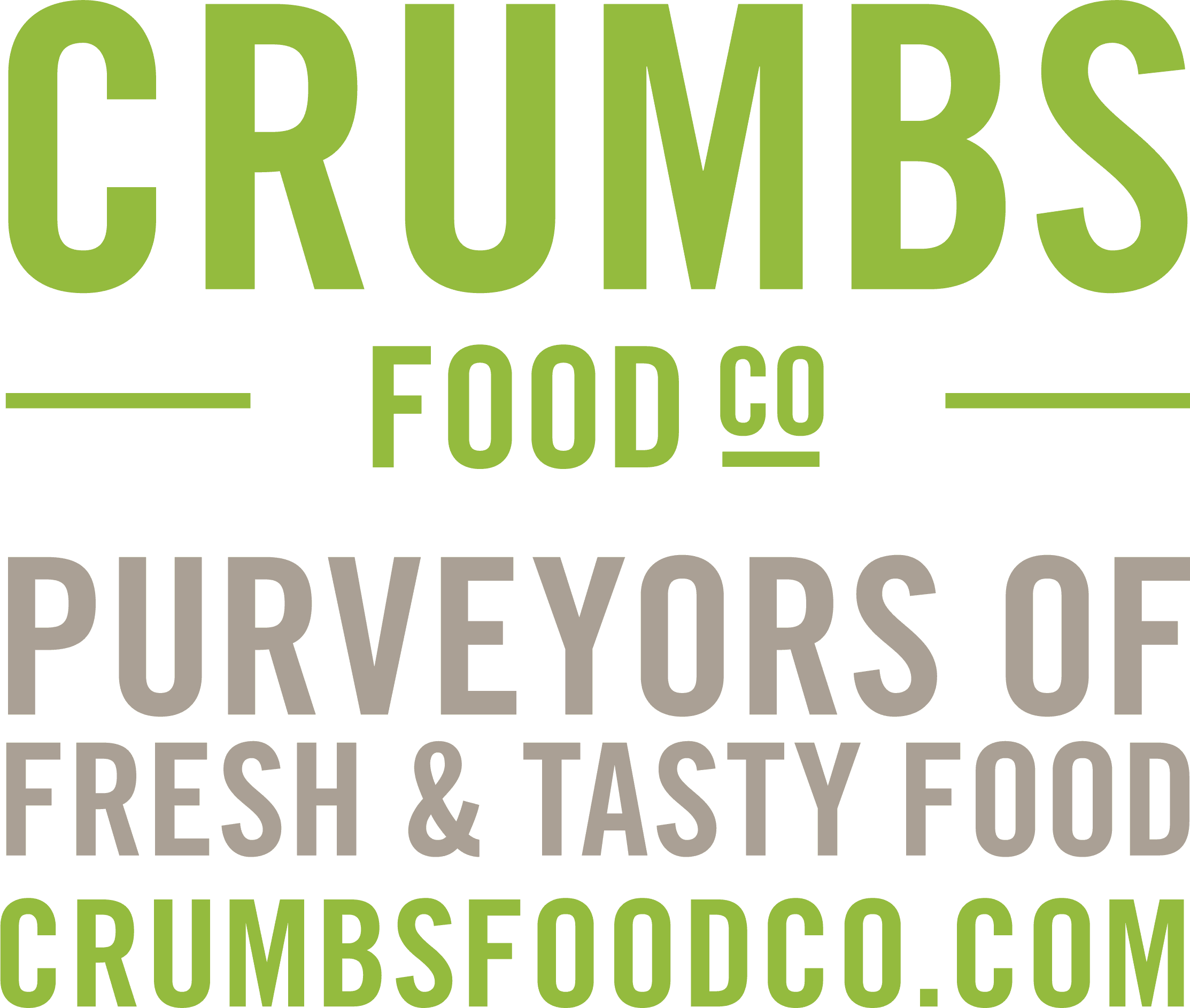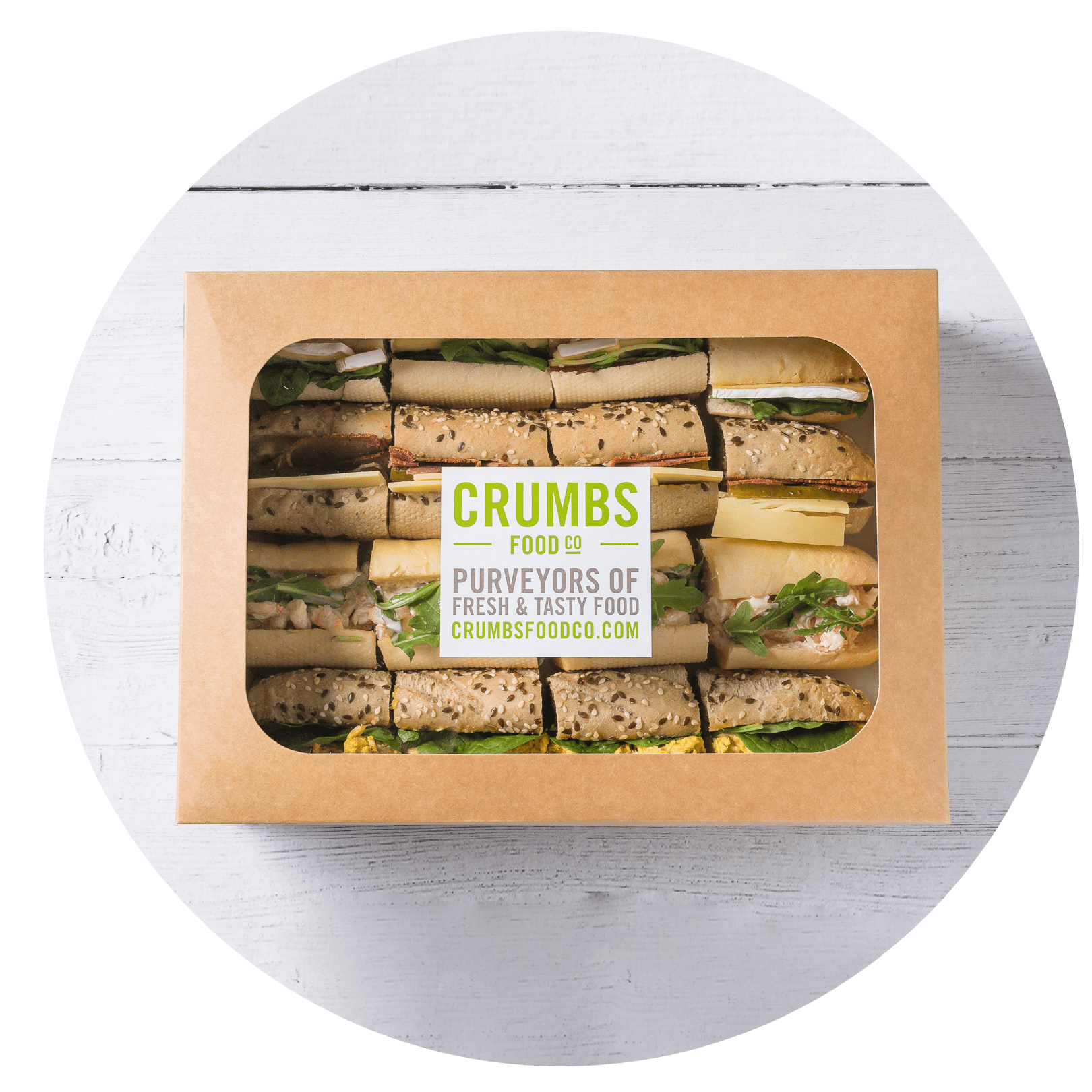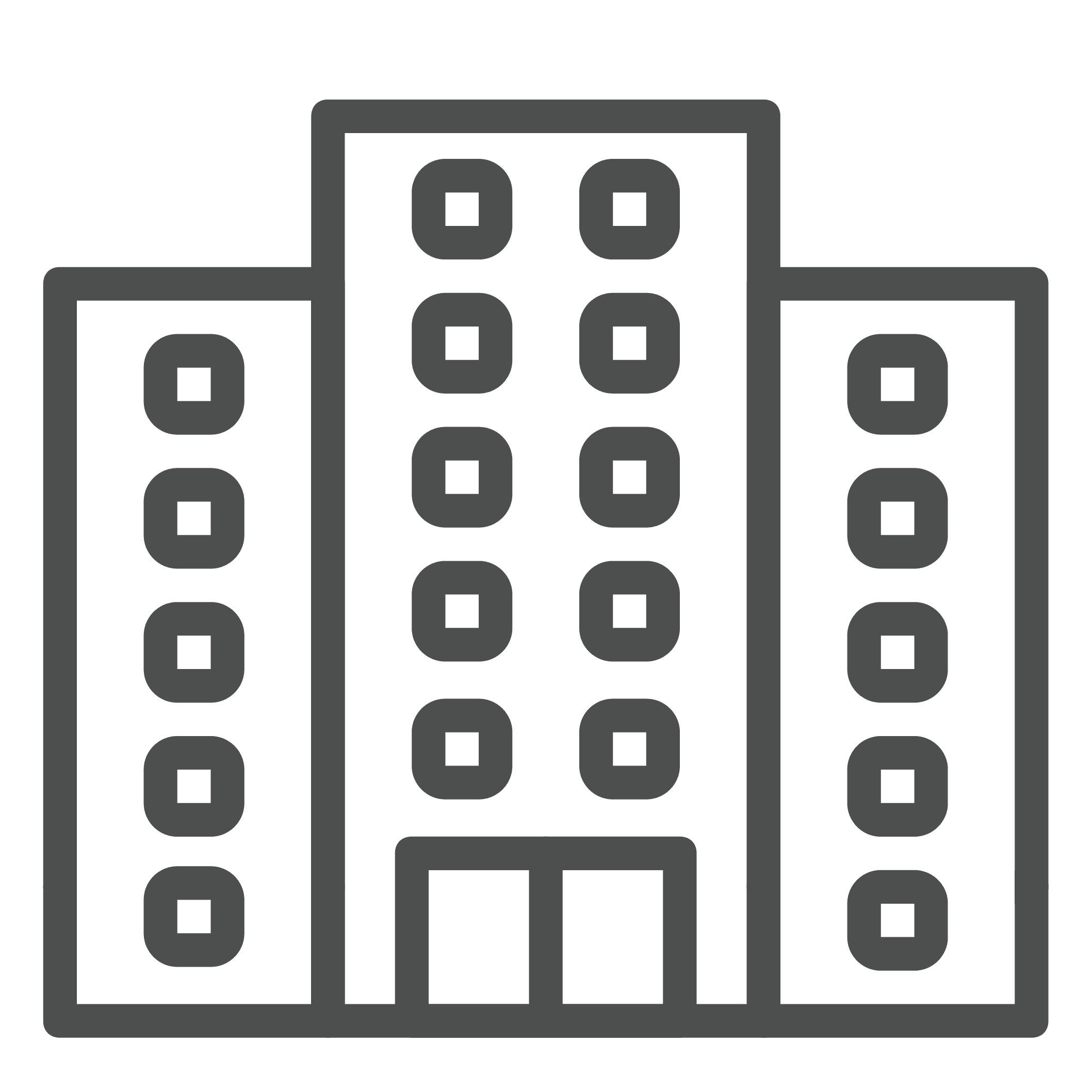 What our customers say...
"We have used Crumbs for business breakfasts, lunch meetings & networking events & have always found their menus to be innovative & tasty. Our clients often comment on how good the food is and the servings are generous. We particularly like the seasonal special menus, such as Halloween & Christmas, which makes it so easy for us organise events. The office & delivery teams are great too, always a quick and friendly response. I can highly recommend Crumbs"
Regus Henley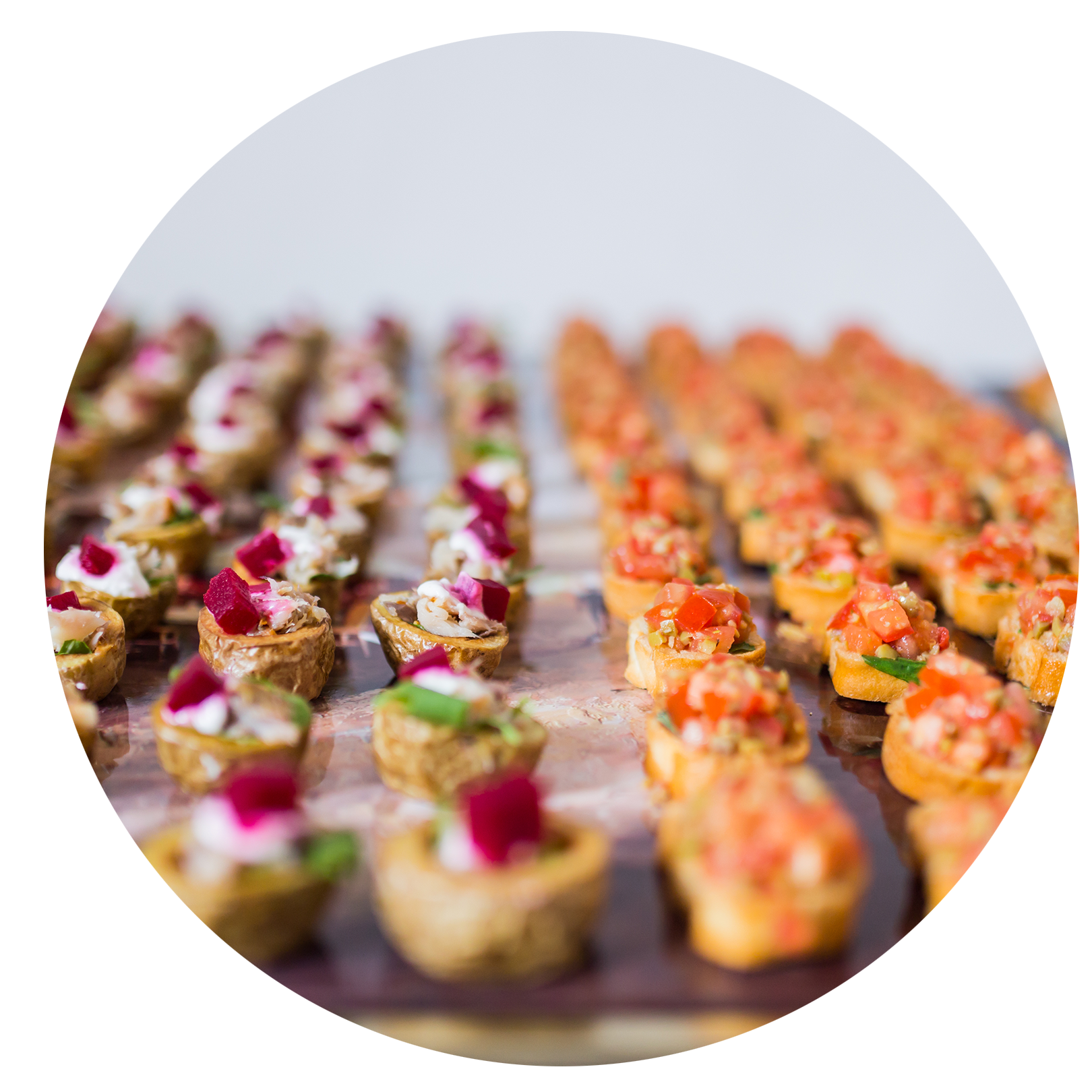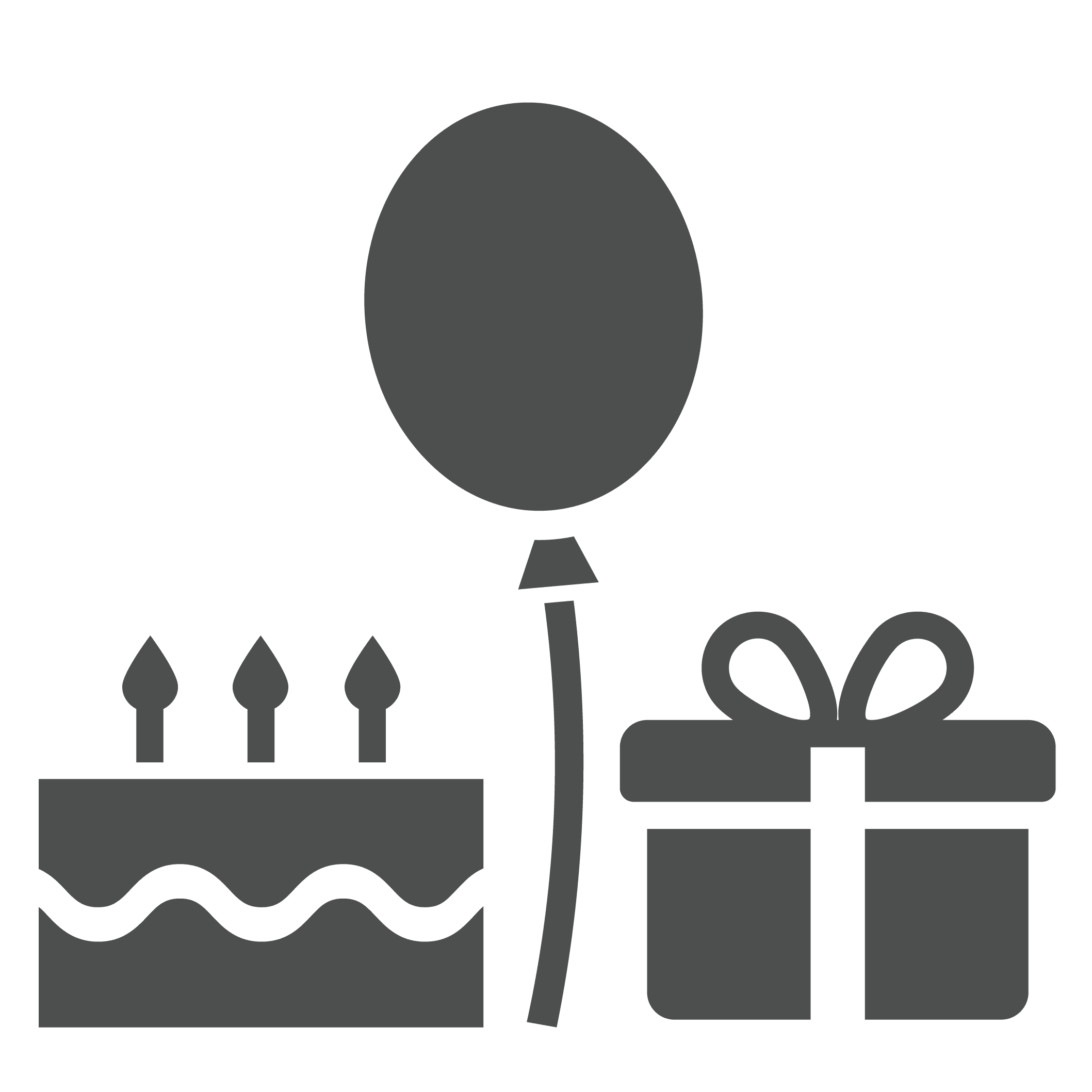 What our customers say...
Crumbs do all of our event catering and they supply our office snacks too. They are the most friendly, efficient and attentive supplier ever. They come back to me quickly in reply to any queries, nothing is too much trouble and they go the extra mile and offer help at every opportunity. And the food is glorious – plentiful portions that are fresh and full of flavour. We wolf their food down! They are reliable and I couldn't imagine using anyone else. Quite simply, Crumbs are amazing!
MBNL – Reading
Mobile Broadband Network Limited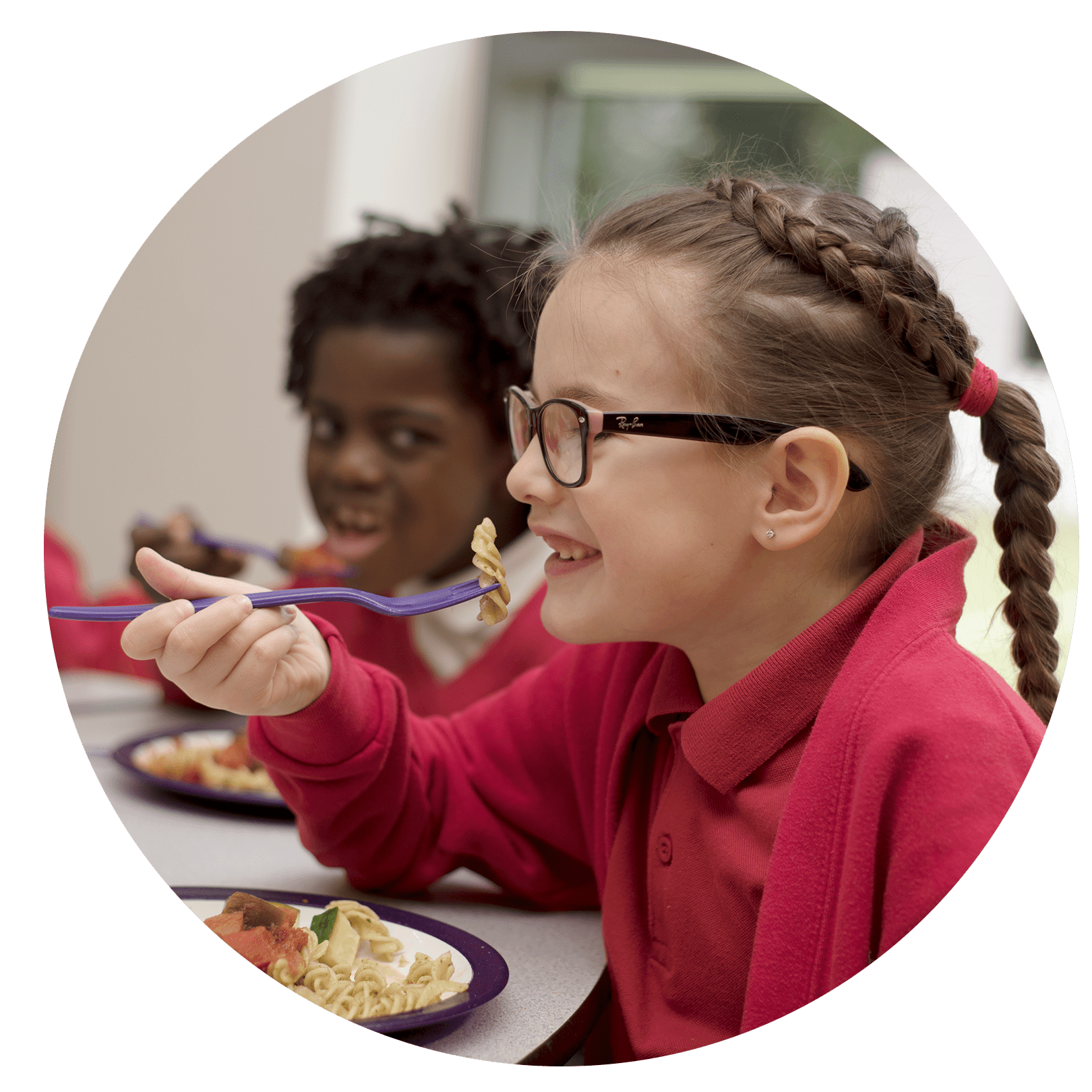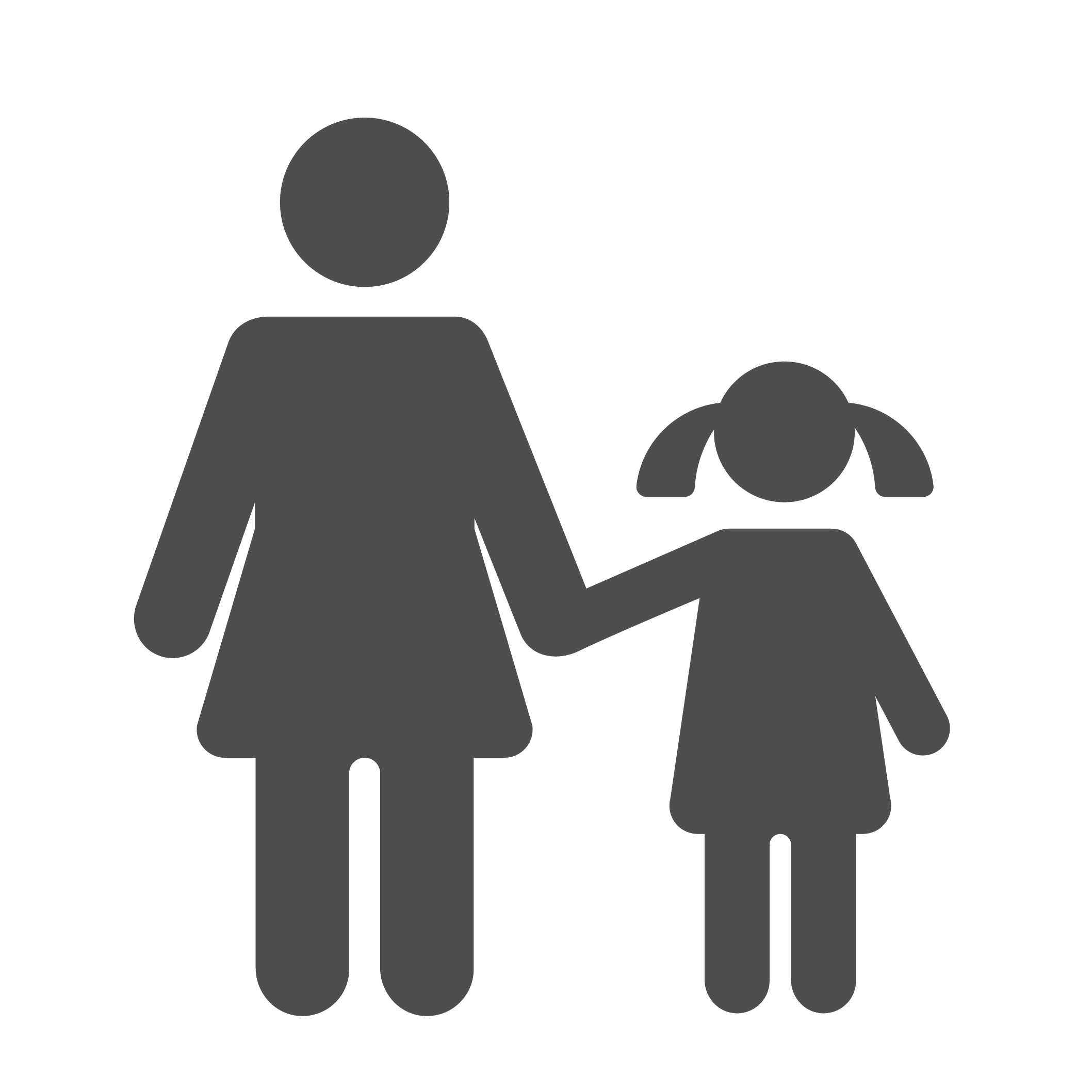 What our customers say...
We want to thank you and your staff for the excellent service provided.  You and your staff are always efficient and accommodating, in particular with all the variety of  food provided for our pupils with dietary needs.  A number of children always comment on how tasty the food is and some come back for seconds (if there is any left).
Meadowbrook School
Great food with quality service since 2008
A dedicated and creative team with years of experience in the catering industry.
Providing customer service designed around you.
Our ethos is to deliver great food, made with passion, while offering excellent value for money.